Our Mission
Our mission is to provide comprehensive diagnostic imaging, and minimally invasive procedures and therapies in a patient-centered environment. Our sub-specialty-trained radiologists are committed to delivering exceptional care in a supportive, compassionate, and cost-effective manner. 
Using a combination of advanced imaging technologies and superior clinical expertise, we strive to achieve optimal outcomes for the patients and providers we serve. 
We bring value to our community through a well-managed, sustainable, patient-focused approach. We engage all with humility, respect and integrity while fostering an environment that enhances professional and personal growth and satisfaction.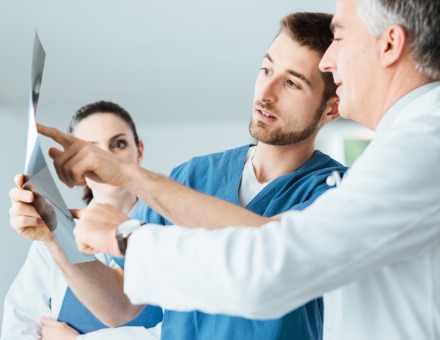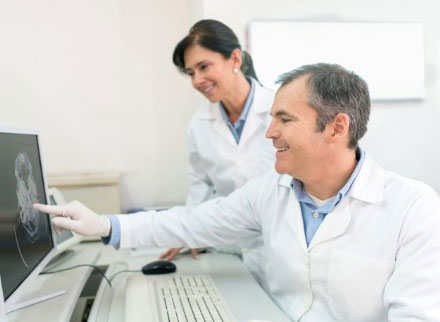 About Us
Thank you for choosing Specialty Imaging Associates. Our practice is committed to providing you with a superior level of care in a friendly and personalized environment. Our practice is dedicated to providing imaging services for our patients, with pleasant surroundings in a state-of-the-art facility.
We are very proud of the relationships that we have established with our patients. The physicians and staff at Specialty Imaging are focused on maintaining your trust and confidence. We are especially honored that our patients have referred so many of their friends and relatives to our practice. We look forward to making lasting relationships with every patient we meet.
Dedicated to Excellence
We hold ourselves to a high level of excellence in every aspect of our practice. This includes the care we provide, the equipment we use, the health and safety protocols we follow, and the incidental services we offer. Above all, our aim is to provide each of our patients with exceptional service and expert results at affordable pricing.