Comprehensive Diagnostic Imaging
Exceptional Service.
Expert Results. Affordable Prices.
Specialists in Imaging
Specialty Imaging located in Danbury, CT is dedicated to providing exceptional, personalized care for our patients. Our staff technologists are specialty trained and certified by the American Registry of Radiologic Technologists or the American Registry of Diagnostic Medical Sonographers. Our radiologists provide expert readings and are sub specialty trained in Mammography, Body Imaging, MusculoSkeletal Imaging, Neuroradiology and Interventional Radiology.
Utilizing the latest advances in imaging combined with the state-of-the-art techniques, our goal is to treat our patients with comfort and compassion.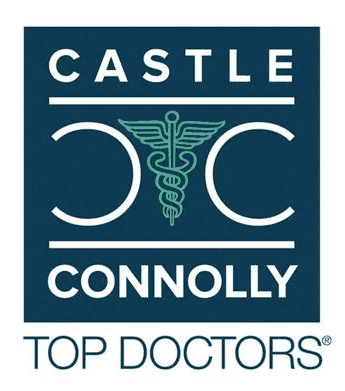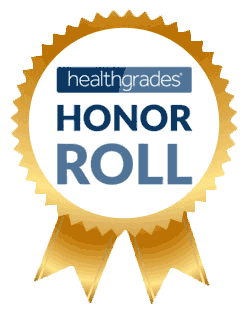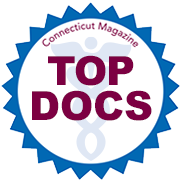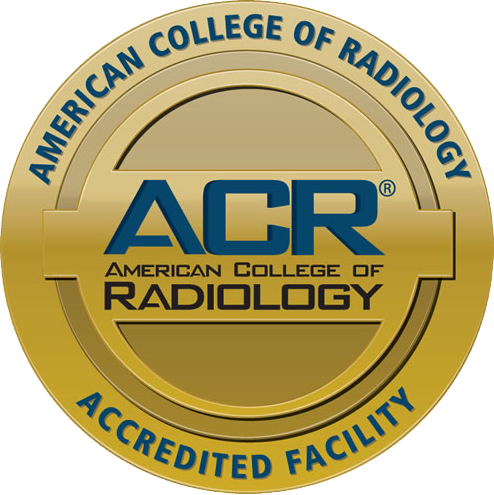 Experienced Radiologists
Each of our radiologists has completed extensive education and clinical training as well as specialized training in their area(s) of expertise. They are board-certified professionals who hold memberships and fellowships in prominent medical organizations.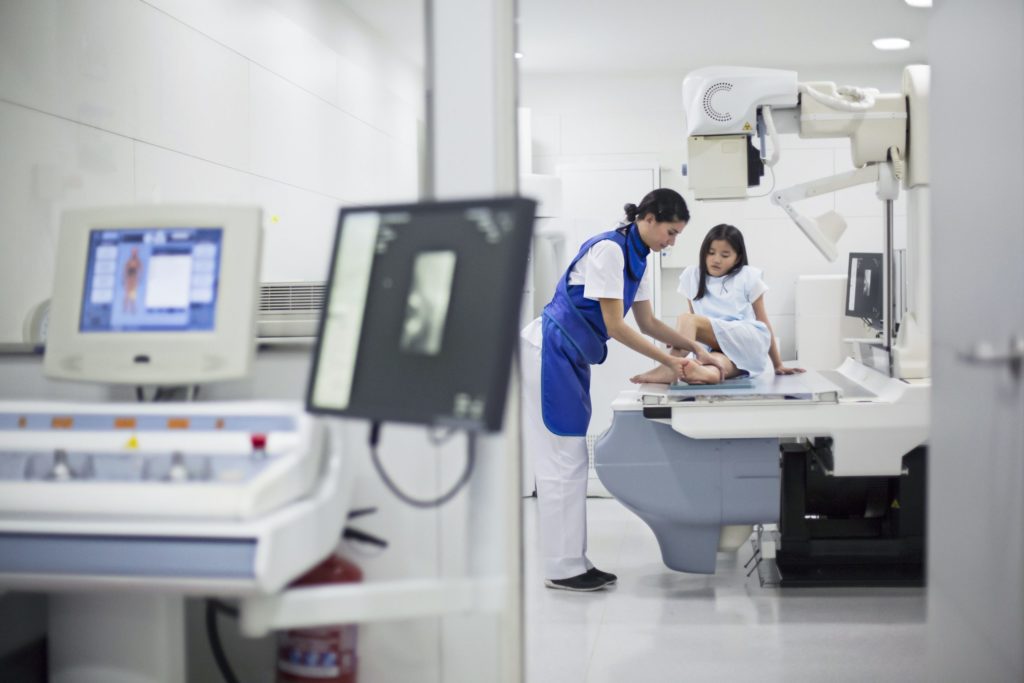 Our Services
We are committed to providing you with a superior level of care in a friendly and personalized environment. Our practice is dedicated to providing imaging services for our patients, with pleasant surroundings in a state-of-the-art facility.
Magnetic resonance imaging (MRI) is a safe and painless test that uses a magnetic field and radio waves to produce detailed pictures of the body's organs and structures. Our fellowship-trained radiologists read patients' MRI images as part of the comprehensive diagnostic process.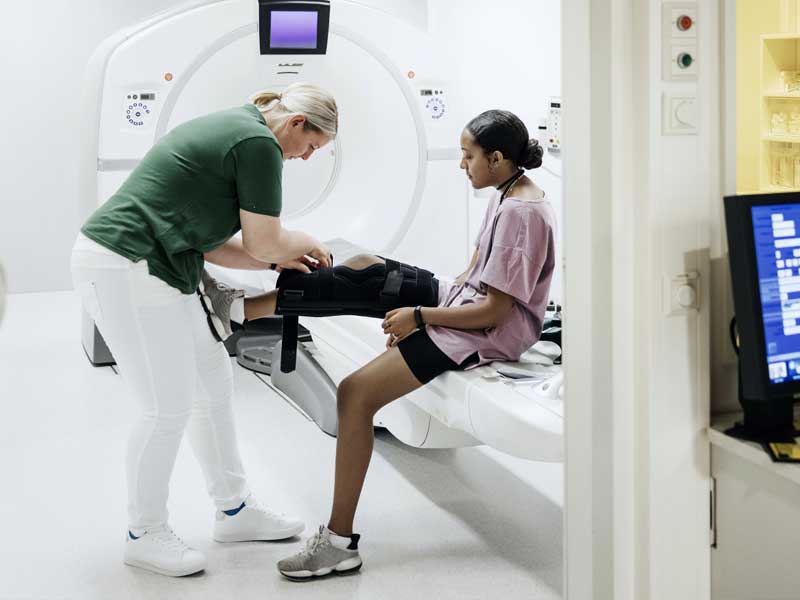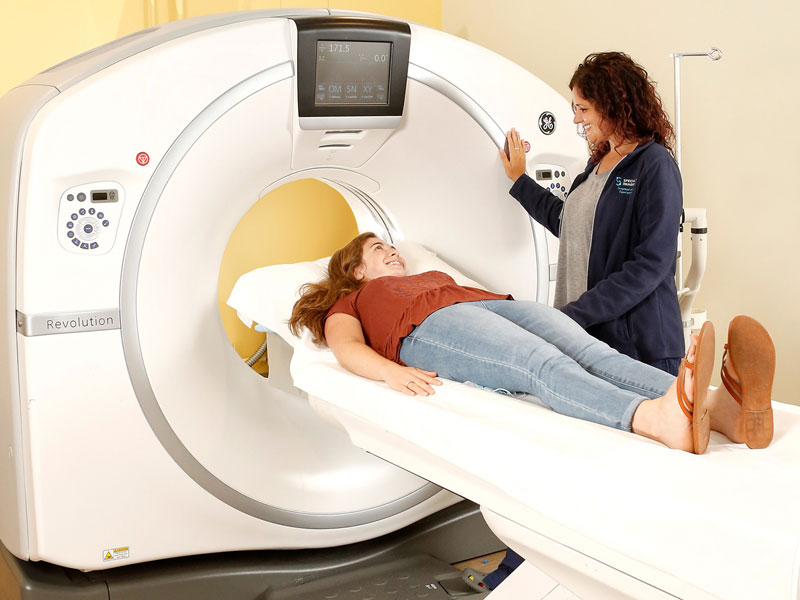 Computerized axial tomography (CT) is a painless X-ray test in which a computer generates cross-sectional views of a patient's anatomy. It can identify normal and abnormal structures, and may also be used for procedures. Our radiologists read high-quality CT images to provide our patients with the most accurate interpretations possible.
Our radiologists read Digital X-Rays (also known as radiography), which is a common, non-invasive and painless form of medical imaging. During the exam, a small portion of the body is exposed to low-dose radiation in order to provide a picture that helps our radiologists form a diagnosis.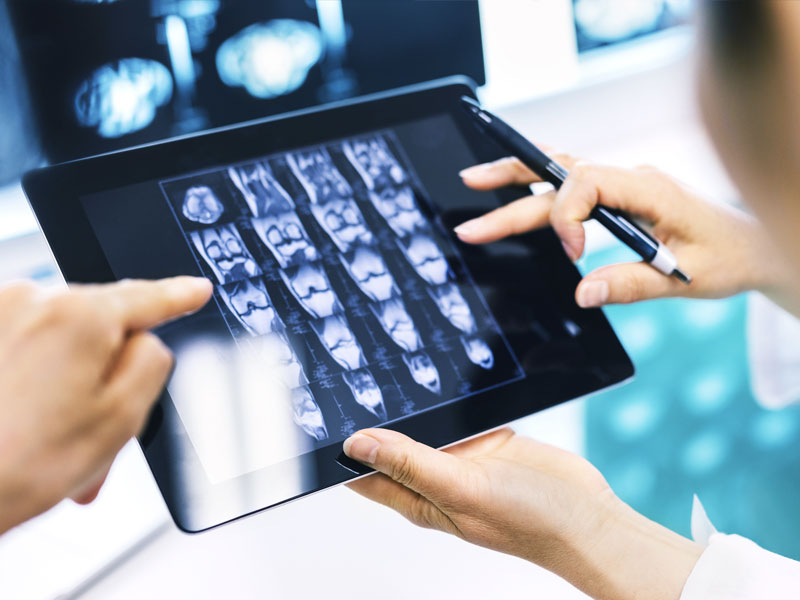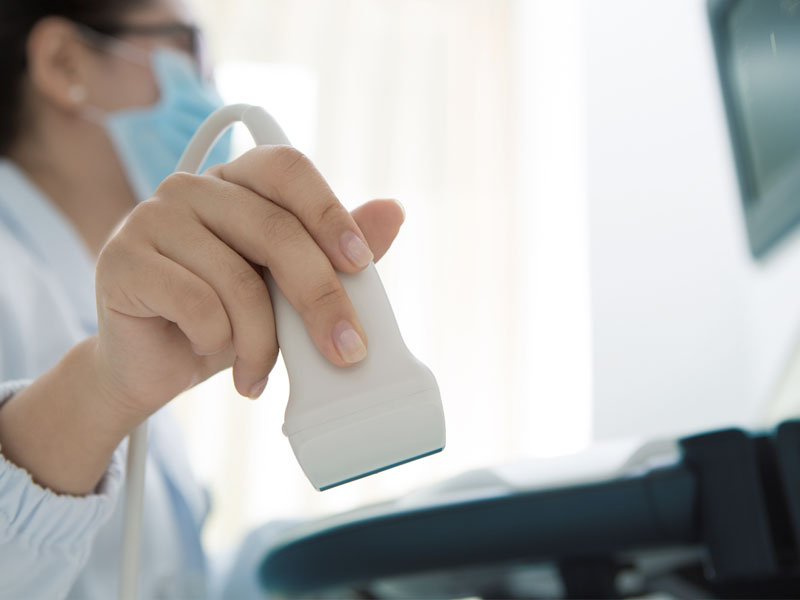 Diagnostic ultrasound, also called sonography or diagnostic medical sonography, is an imaging method that uses a transducer with high-frequency sound waves to produce images of structures within the body. The images can provide valuable information for diagnosing a variety of diseases and conditions. 

"I recently had an MRI and the tech (Hector) was EXTREMELY patient and kind with me. He helped me and gave me kind words of encouragement and I was able to complete the test. The front staff have been and are also very kind and helpful. I would highly recommend this facility for any imaging services they offer."

"Exceptional care and service-from scheduling the appointment to the procedure everyone I encountered was friendly, professional and caring. They go above and beyond to make you comfortable and less anxious. They were able to schedule a follow up scan just hours after they called to tell me I needed to come back in. I really appreciate their ability to accommodate early morning and late evening hours."



"Everyone was so kind to me. They made me feel comfortable during my entire visit - going above and beyond. Perfect Covid protocols in a clean environment. Highly recommend!"
"Professional and helpful every step of the way, they treated me like family. They were able to schedule a much earlier appointment (within 2 days of my call ) for my mammo and ultrasound. They even had a doctor on site in case a biopsy was necessary. The office that I have been going to for years was booking 2 to 3 months out for their appointments. I was very impressed and will definitely be going back there again. Lovely staff and beautiful offices. I felt very comfortable that they were following all protocols."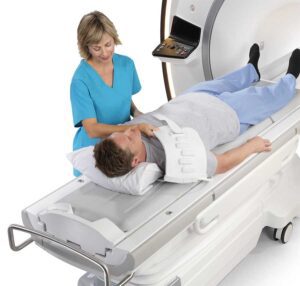 During your MRI you will lie on a padded table. We do our best to make you feel as comfortable as possible. The table then moves into the MRI machine. It is very important that you lie as still as possible so the best possible picture can be obtained. During the exam you may hear loud knocking sounds.
Read More ›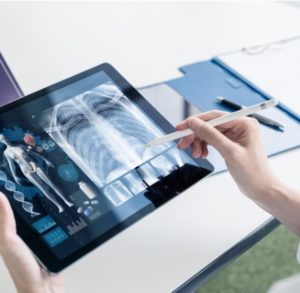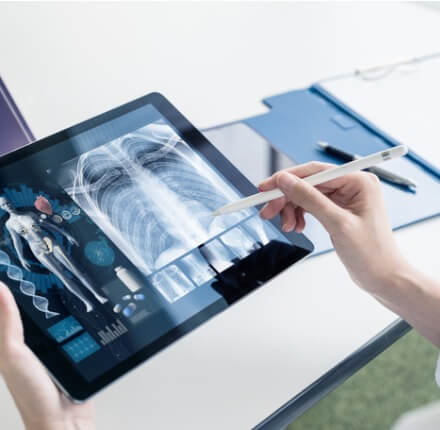 The most common diagnostic imaging technologies used by radiologists are the following: X-ray This medical imaging technology uses low-dose radiation and a specialized plate to produce images of inside the body, especially the bones and joints. Digital X-rays use less radiation and are often used for that reason. Computerized tomography (CT) scan This medical imaging
Read More ›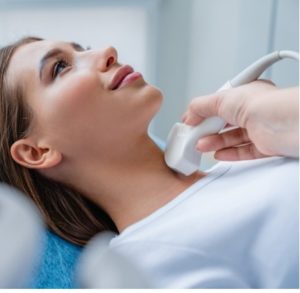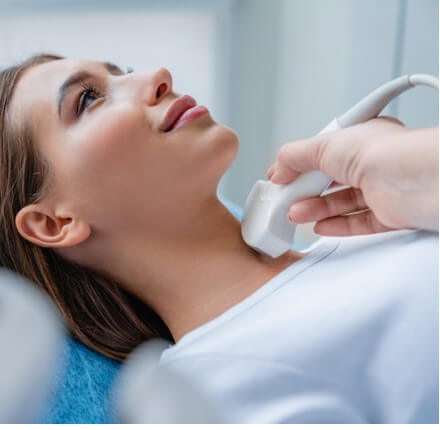 You have a choice when it comes to who you use for medical imaging.
Read More ›