Specialty Imaging located in Danbury, CT is dedicated to providing exceptional, personalized care for our patients. Our staff technologists are specialty trained and certified by the American Registry of Radiologic Technologists or the American Registry of Diagnostic Medical Sonographers. Our radiologists provide expert readings and are sub specialty trained in Mammography, Body Imaging, MusculoSkeletal Imaging, Neuroradiology and Interventional Radiology.
Utilizing the latest advances in imaging combined with the state-of-the-art techniques, our goal is to treat our patients with comfort and compassion.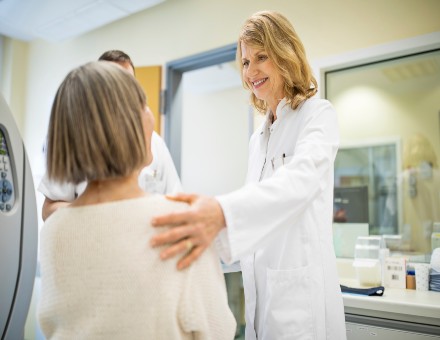 Our general and specialized services include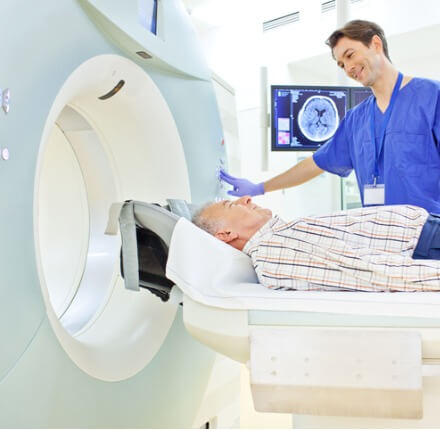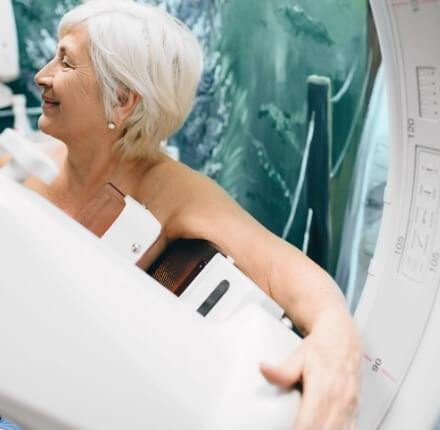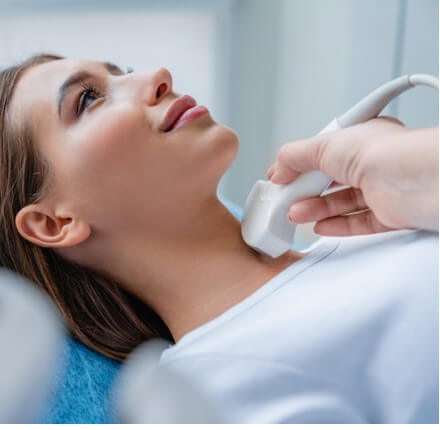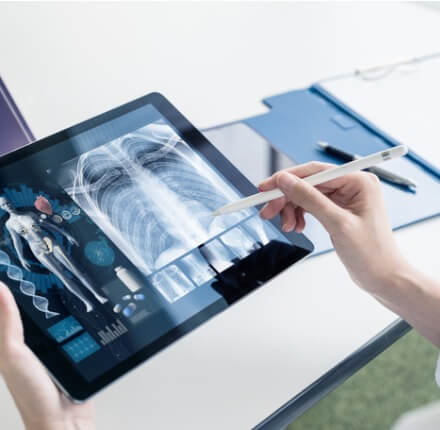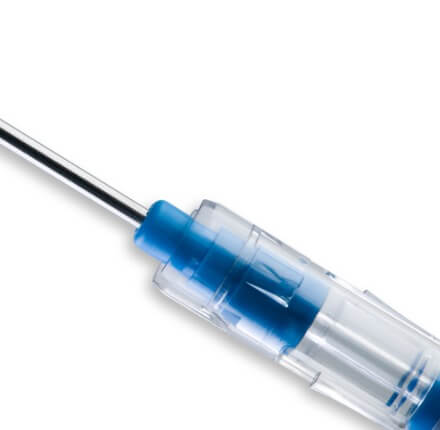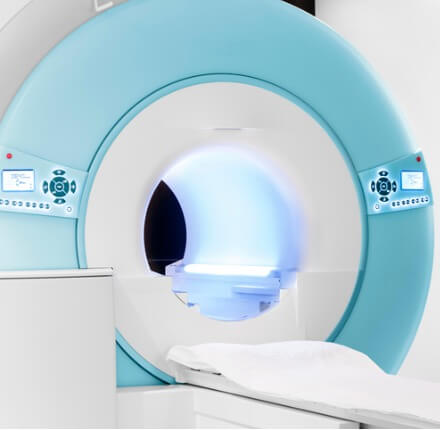 YOU HAVE A CHOICE IN WHERE YOU RECEIVE YOUR MEDICAL IMAGING
Give us a call today at 203-426-3002
to learn more or schedule an appointment.
Specialty Imaging | Diagnostic Medical Imaging, Radiology
and MRI Center in Danbury, CT
Thank you for choosing Specialty Imaging Associates. Our practice is committed to providing you with a superior level of care in a friendly and personalized environment. Our practice is dedicated to providing imaging services for our patients, with pleasant surroundings in a state-of-the-art facility.
We are very proud of the relationships that we have established with our patients. The Radiologists and staff at Specialty Imaging are focused on maintaining your trust and confidence. We are especially honored that our patients have referred so many of their friends and relatives to our practice. We look forward to making lasting relationships with every patient we meet.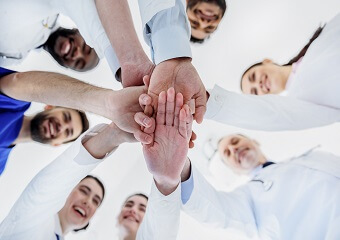 Every one of our radiologists has completed extensive education and clinical training as well as specialized training in their area(s) of expertise. They are board-certified professionals who hold memberships and fellowships in many professional organizations. Driven to constantly improve their knowledge and the services they provide.
Our radiologists frequently attend conferences and society meetings to learn about the latest advancements in the field and offer these techniques and technologies to our patients. In all of these ways and more, we are able to provide our patients with the highest quality of care.